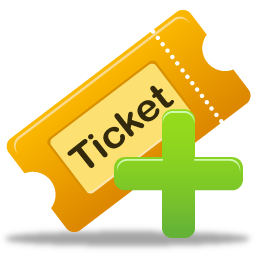 We've added a new feature to the site. It's small, but should be quite helpful.
If you scroll to the bottom of any of our pages, you will see a message that states something like "Average ticket response time is:"
You can check here to see how fast we're responding to tickets. This will be helpful so you can have an estimate of how soon we'll get back to you should you need to open a support ticket.