Grow your income with recurring commissions
Promote our services and receive generous commissions. Refer GeeksHosted to potential customers and get recurring payments from each paid service.
No Sign-up fees
Up to

35% commission

of each sale made
No minimum sales imposed
Recurring commissions
Highest Conversion Rates in the Industry
Commissions are calculated based on the total sales you generate every month. There are 4 tires that you can easily reach. Each time you pass a tire, your commission will consistently increase. Your first 5 referrals will be earning you 20% of each sale, but once you pass this first level, you will be earning 25% and so forth. When you reach the 5th tire, then you will be earning a staggering 35% commission of each sale - recurring, that is!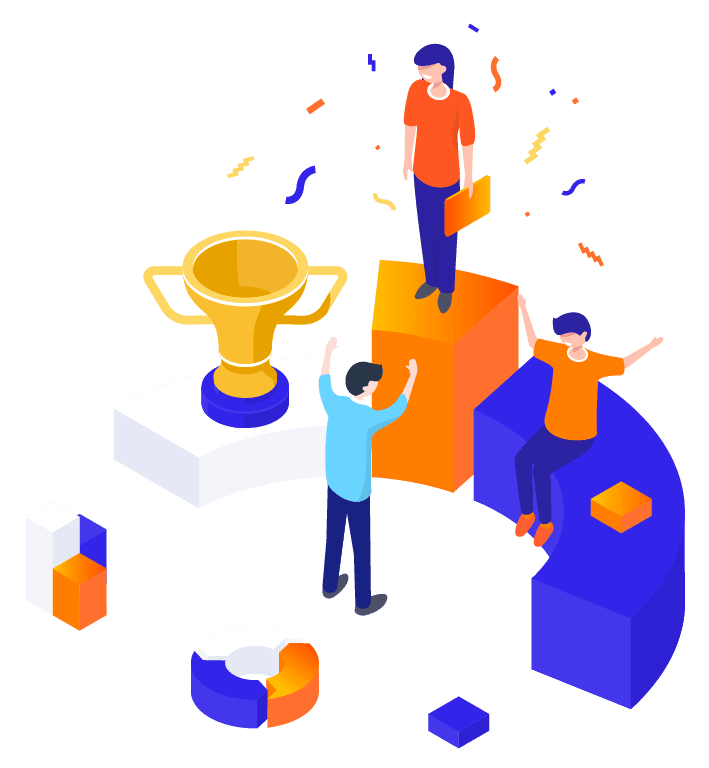 Earn recurring commissions FOREVER!
Either refer our hosting to your Clients to earn money or use it to get discounts for your services. The sign up process is simple and commissions are easy to keep track of. Each time a customer signs up using your affiliate link, you earn a commission. Let your friends and customers know about our services and we will handle the rest. We provide them with full support so that you will only need to market our services and get paid.
Web Hosting Affiliate Program Features
Intuitive Dashboard
Keep track of your commissions online and in real time.
Marketing Support
We provide you with banners and other marketing ingredients in order to help you boost your sales.
Monthly Payouts
Payments are made within the first days of the month.
Real-Time Tracking
The dashboard is instantly updated whenever a visitor clicks your affiliate link. Know exactly how much you are earning!
365-Day Cookie Duration
Commissions will keep coming for sales generated up to one full year after the customer's first visit.
Infinite Payouts
As long as you keep referring clients to us, you will receive monthly payouts. We have no upper limit when it comes to your success!